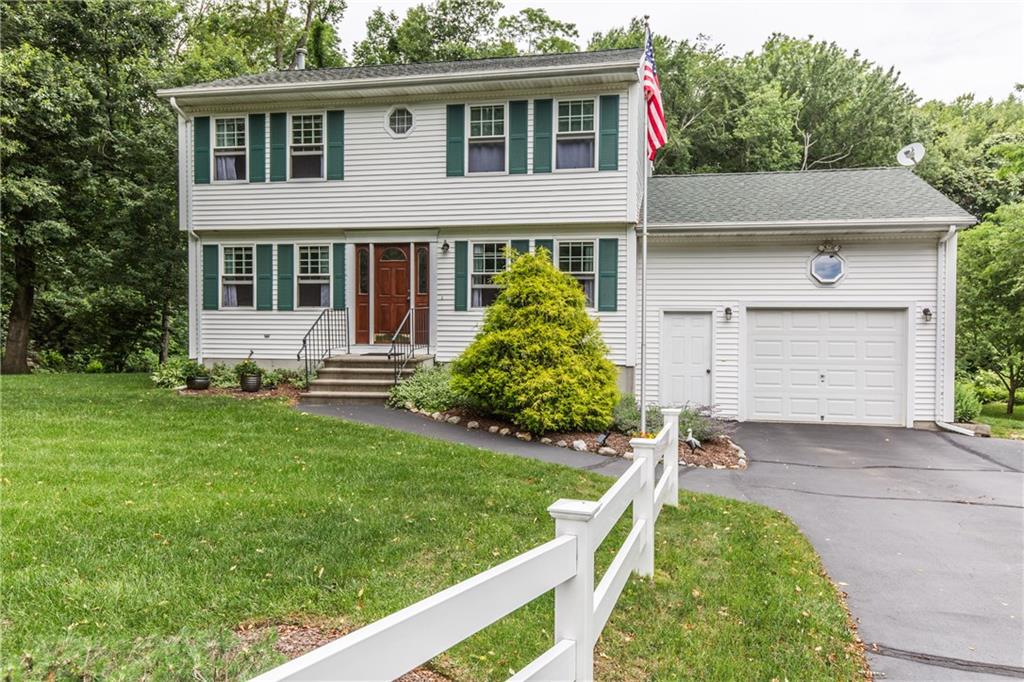 Kevin & Michelle M. | Warwick, RI
"We listed our home with another agent last year. Our home received very little interest despite 3 price reductions in 5 weeks, in a very hot market. Once our contract expired, we decided to list with another agent. We interviewed several local agents. Katelynn was among them. My wife and I agreed that we liked Katelynn best. She was the most prepared for our meeting, and had a reason for everything she recommended. In our opinion she had the most accurate idea of our homes strengths and weaknesses, and who the target buyer for our home was. The day after we listed with Katelynn she showed our home to a prospective buyer. That buyer bought our home at $1000 more than the asking price. Katelyn worked hard for us, from the time we agreed to list with her, until the closing. We were impressed with her personality, great work ethic and market knowledge. There were times we were difficult clients, but she remained the consummate professional. We would be happy to hire Katelynn again, or recommend her to our friends."
Ryan S. | North Providence, RI
"I recently purchased my first home, and Katelynn was a tremendous help throughout the entire process. Katelynn was very involved and proactive in narrowing the search and targeting homes that fit my criteria...she attended all showings & open houses, and genuinely cared to find the right home for me. Being an inexperienced first-time buyer, I could count on Katelynn to answer any and all of my questions, no matter how silly they might have been. Katelynn is very responsive, a great listener, and a pleasure to work with. I couldn't be any happier with my new home, and I am very grateful to Katelynn for guiding me from our initial search all the way through until closing. Buying a home can be stressful & overwhelming...but Katelynn's knowledge, experience, and positive attitude made the process smooth and enjoyable. When we found the right house for me, Katelynn got my offer in right away and it was accepted in less than an hour! Furthermore, she went above and beyond when it came time for negotiations. I'm writing this from new home, and I cannot thank Katelynn enough for all of her hard work in getting me here. I highly recommend her services, especially to first-time buyers/sellers!"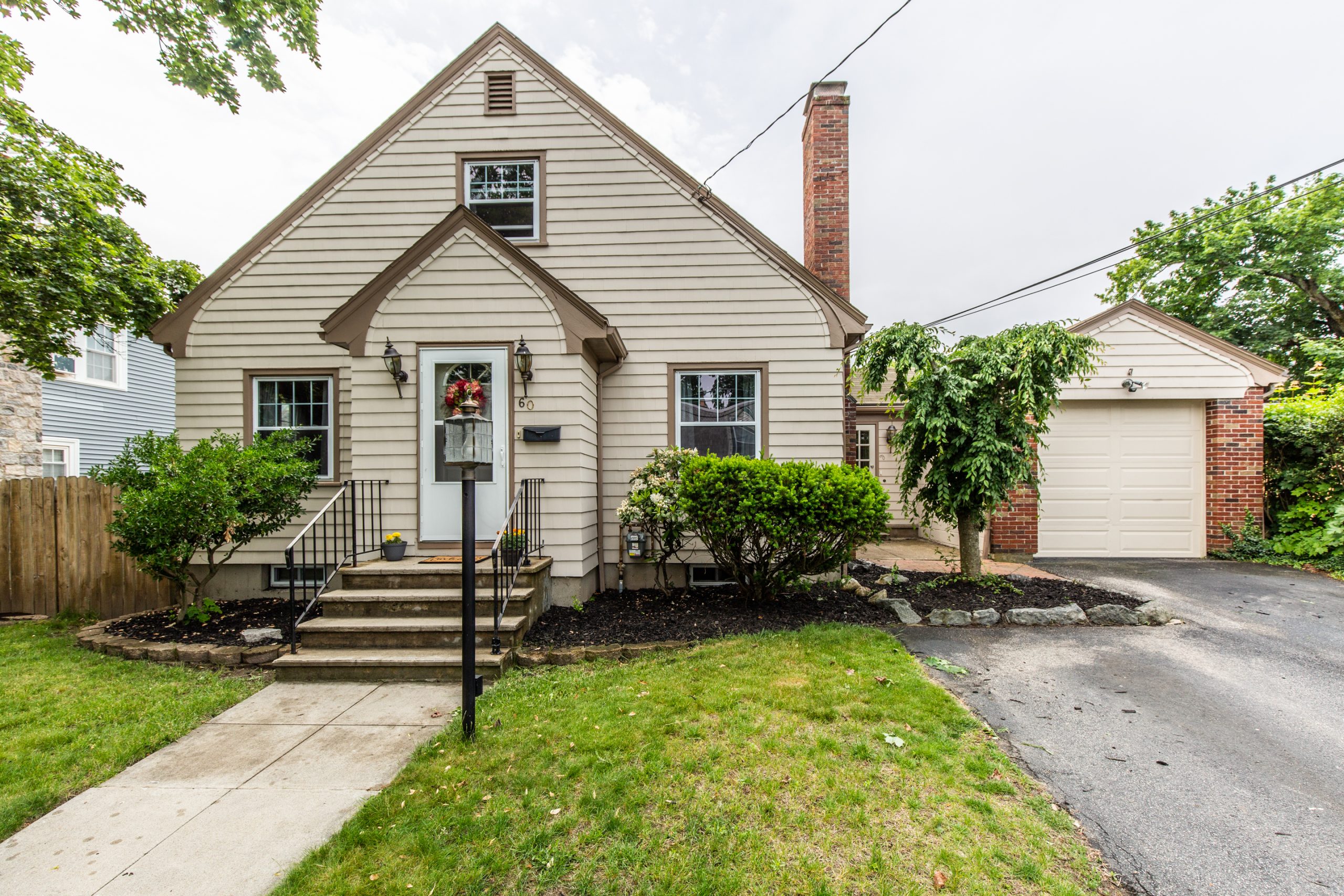 Lindsey & Ryan T. | Warwick, RI
"My husband and I used Katelynn to sell our old home and purchase a new one. She spent months with us answering every little question and paying close attention to every detail needed to get the best offer possible on our sale. She came up with a vision for what kind of home she saw us in for our forever home. She made sure she only showed us homes that met every must have we wanted. The process took from April to August, to close on both properties. She even came and had dinner with us a few weeks after moving in our new home. She is amazing and if she does not know the answer to something she will find it out within hours! She has an amazing photographer that captured our home so well. And, when problems arose she had a "guy" for everything to quickly remedy the issues. It was like working with our best friend! She is the perfect choice!"
Robert F. | Providence, RI
"Katelynn is reliable, helpful, and patient. She helped me purchase my first home! Katelynn was very patient and helpful throughout our ~6 month home search. She had no problem answering our many questions and also providing resources to educate ourselves along the way. She is always on time and we didn't have any trouble with showings she would help us setup. I hope to have her help me or my family with our next home search in the future. 10/10 would recommend!"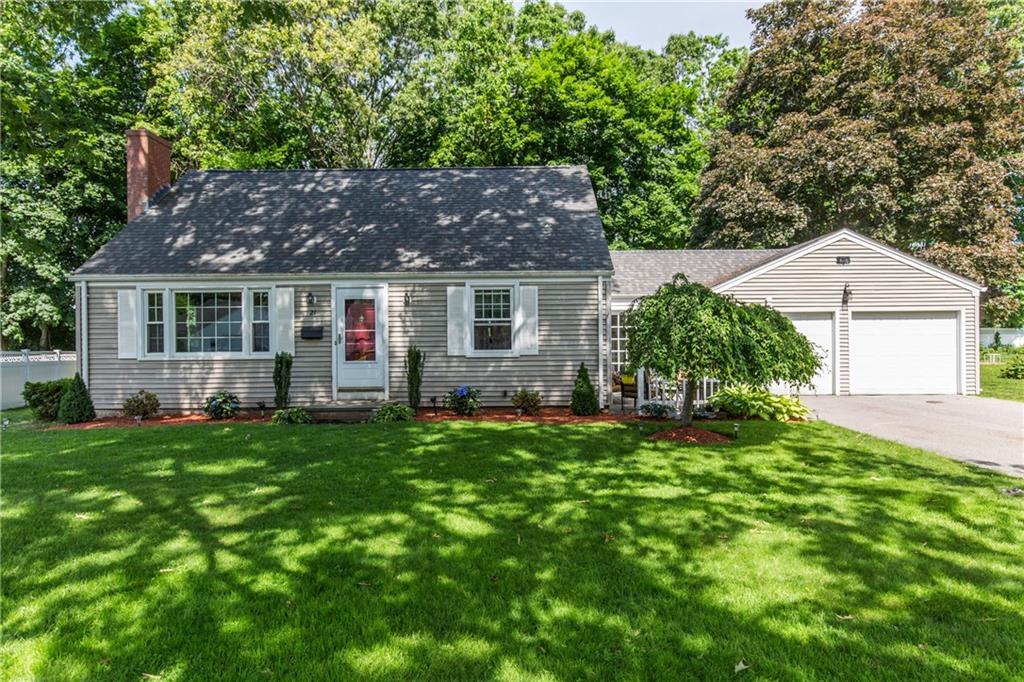 Stephen & Allison C. | Cranston, RI
"Katelynn worked with my wife and I to first sell and then buy a home. We found her to be understanding to our needs and always professional. She worked diligently to represent our interests in both transactions! We would highly recommend her to anyone!"
Suzanne H. | Middletown, RI
Katelynn Gervais is a fantastic Realtor. She has been a pleasure to work with in both selling and renting real estate. She has quickly found great, reliable, qualified tenants for our rental properties. Katelynn is a true professional. Highly recommend.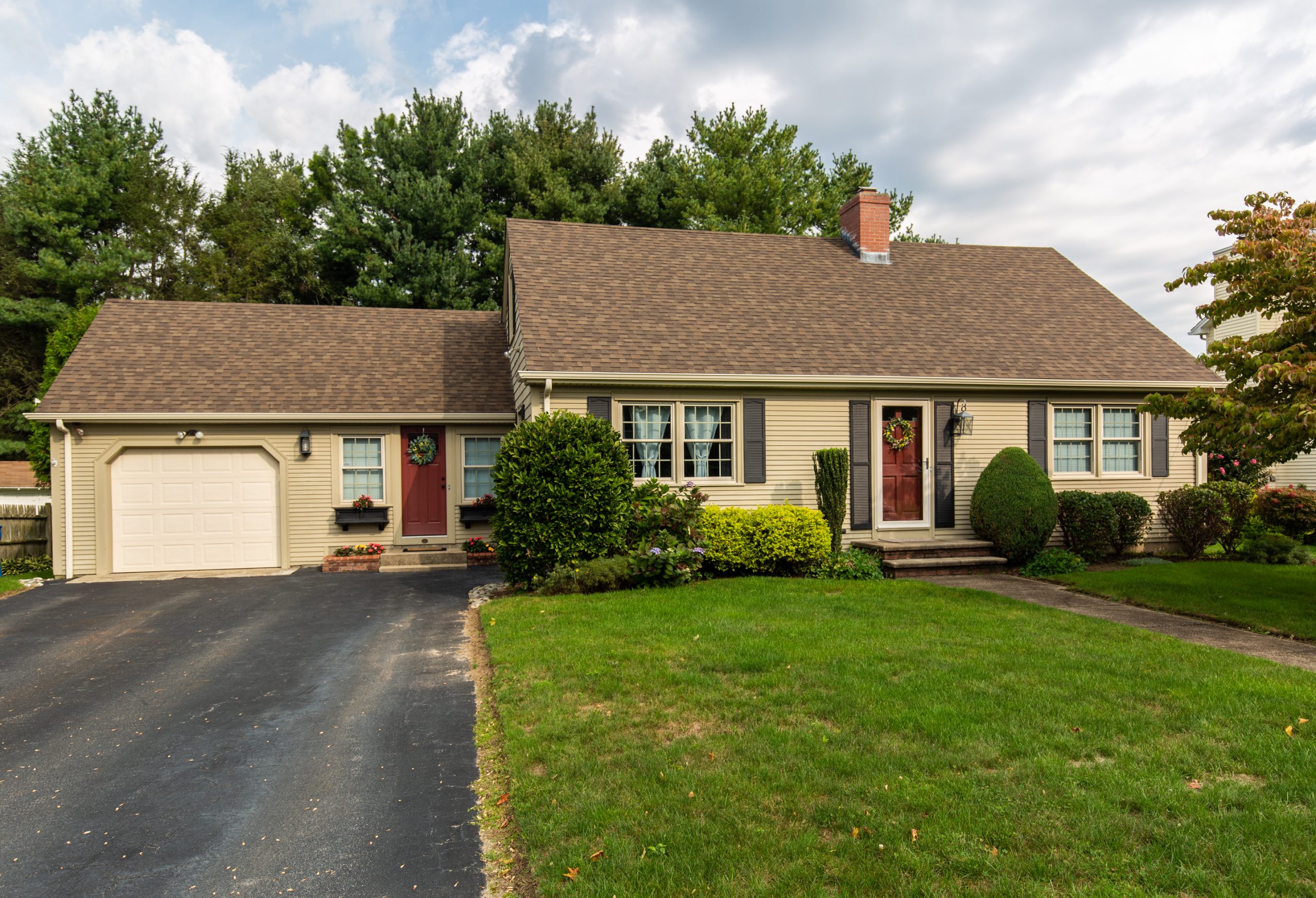 Steve & Kay W. | Cranston, RI
"Katelynn took the time to meet with us several times to go over each process, questions and concerns! As a rental property, we have a specific type of lease and needed confidence in the person or family who would treat our home just as theirs! Katelynn went above and beyond to meet with her client's need. Thanks, Katelynn!!!"
Jessie & John B. | Johnston, RI
"Katelynn went above and beyond our expectations through every step of mine and my fiancées home-buying process. She stayed (very) late at the last minute at a private viewing to allow my father to come look at a house my fiancée and I wanted to put an offer on. She corresponded with us at all hours of the day. If John (my fiancée) or I texted her a question at nine pm, we'd have a response before the night was over. When we didn't understand a piece of paperwork or a legal term, Katelynn was patient and helped us fully understand. Although she is young, she was very knowledgeable when it came to identifying possible problems with a home (flooding, termites, asbestos, etc). I could go on and on about how happy John and I are that we chose Katelynn to be our realtor as we shopped for our first home, but the fact that we are moved in within three months of starting to work with Katelynn speaks for itself. We recommend Katelynn with the utmost confidence!"